So you're in the market for a car, but don't want to dish out the cash for something brand new? At the same time, you might be worried about buying a used car – you definitely don't want to end up with mechanical issues on day one. A certified pre-owned vehicle (otherwise known as CPO for short) might be just the solution you're searching for.
You can find certified used vehicles at your local car dealership. Unlike new cars, they come with a small amount of mileage and some level of light wear. However, they are required to undergo a thorough inspection prior to being listed and typically come with a comprehensive extended warranty. Customers can be assured that they are purchasing a quality vehicle that is backed by the manufacturer. They can also expect to receive continued support from the manufacturer after taking the car off of the lot. 
When purchasing a preowned car, you can expect several key benefits, including:
Certified pre-owned vehicles have low wear and tear
In order to be considered for a certified pre-owned program, a vehicle must meet certain age and mileage requirements. You can guarantee that the car model is from a recent year, usually within 6 years or less. In terms of use, most certified used cars must have less than 80,000 miles. Depending on the specific CPO program, these limits may be slightly more or less. Regardless, you're likely to find that many of the certified used cars at your local dealership are well under these limits anyway. Typically, most certified pre-owned vehicles are returned to the dealership 2 or 3 years after being newly purchased, with around 30,000 miles or less on the odometer. 
In order to qualify for a CPO program, a vehicle must also not have been in any major accidents or collisions in its lifetime. Most major body damage and any vehicle frame damage will exclude a vehicle from being considered. This is one of the first things a dealership will check when verifying if a car qualifies for CPO status. Many certified used cars will also come with a vehicle history report from a third party agency for added peace of mind.  
CPO programs require a rigorous multi-point inspection 
Prior to being approved by a CPO program, a vehicle must also undergo a thorough and comprehensive inspection. These inspections often require anywhere from 100 to 200 points that the vehicle must pass. These points are categorized into the vehicle's major body systems, including interior, exterior, underhood, underbody, and more. If a vehicle does not meet one of the items on the checklist, technicians will recondition or replace the faulty component in question. This assures the customer that the vehicle is in full working condition and can be relied on. 
As an example of just how thorough these inspections are, take a look at this checklist for a Ford Blue Advantage Gold Certified Vehicle Inspection. It includes a whopping and impressive 172 points!
Certified used cars come with a comprehensive (often extended) warranty
Although the details will vary depending on the manufacturer, all certified pre-owned cars will come with some comprehensive warranty. These warranties give buyers an extra level of certainty that they are purchasing a quality product and will be able to affordably address any issues that may arise. Oftentimes, a dealership may offer an extended warranty to make CPO car purchases more competitive. Many dealerships will also include an additional powertrain warranty for an added length of time and higher mileage. These powertrain warranties do not cover the whole car, but rather just the transmission, engine, and running gear. 
It's important to note that a warranty on a CPO vehicle is not the same as one that the dealership may offer on any used car. A warranty on a CPO is backed by the manufacturer, meaning that the vehicle warranty can be used at any of the manufacturer's franchise locations, not only the dealership at which you are purchasing the car. This gives buyers more flexibility when seeking maintenance for their newly purchased vehicle.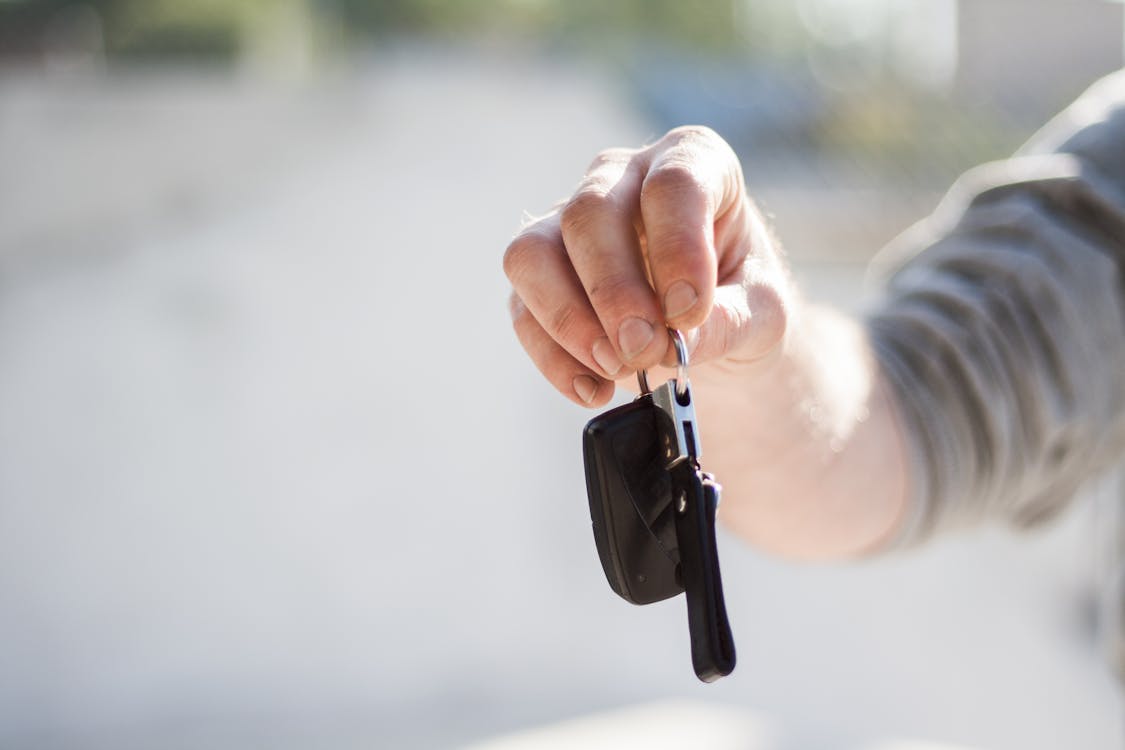 Many dealerships offer low interest financing options
Most dealerships selling certified pre-owned vehicles will offer some level of finance discounting or other special offers. It's true that CPO cars are typically more expensive than their uncertified counterparts. However, when you take into account the low interest rates for which they qualify, the cost comparison starts to level out. Often the rates offered on certified used cars is comparable to those typically offered on brand new cars. These lower financing options ultimately make certified pre-owned cars more affordable over time, as the monthly payment will be lower. 
CPO programs offer other perks
When buying a certified pre-owned car, you'll likely receive several additional benefits on top of the ones listed above. This often includes things like roadside assistance, which offers free 24/7 access to help in the case of running out gas, needing the battery jumped, locking your keys in the car, and more. This perk typically lasts as long as the provided warranty. 
Other special benefits that the manufacturer might offer include free maintenance. This covers things like tire rotations, oil changes, and more. For example, the Ford Blue Advantage program offers 22,000 FordPass™ Rewards Points to use toward your first two maintenance visits after vehicle purchase. Customers can rest assured that they will still be taken care of long after they drive off of the lot. 
Conclusion
When buying a certified pre-owned car, there is quite a bit to consider. With the benefits listed above in mind, you can be sure that you're making the right choice when it comes to buying a certified used car. 
Interested in a certified pre-owned Ford of your own? Take a look at our current offerings at Lakeland Ford.
If you'd like to learn more about what makes the Ford Blue Advantage so special, you can also check out and compare our Gold Certified and Blue Certified vehicles.